Here is a full breakdown from the Men's Open rejudging from Friday night.
The Men's Open division is the biggest event in the sport. The Olympia stage is where the best competitors in the world come to show the progress they have made and take home a championship. This year, Big Ramy is defending his title and is the name to beat.
There is plenty of competition and we saw this in the prejudging. Nick Walker was part of the first callout. Walker won the New York Pro and Arnold Classic this year. William Bonac put all of his focus into the Olympia after being forced to miss the Arnold Classic — a competition he won back in 2020. Former Mr. Olympia Brandon Curry and Hadi Choopan, who finished second last year, was also part of the first callout.
As the callouts progressed, it was clear who the top competitors were. The judges went through an intense variation of poses and it went on for six callouts. In the final callout, it was just two athletes. Big Ramy and Curry stood side-by-side for comparisons and put on a show fr the crowd. In the fifth callout, Walker and Choopan joined the likes of Bonac, Labrada, and Valliere.
At this point, the Men's Open division is anyone's race. With that being said, there are some that have began pulling away. Check out a full breakdown of the prejudging of Men's Open from Friday night.
Callout Report
First Callout
Nick Walker
Hadi Choopan
Hunter Labrada
William Bonac
Mamdouh Elssbiay
Brandon Curry
Second Callout
Roelly Winklaar
Iain Valliere
Akim Williams
Mohamed Shaaban
Justin Rodriguez
James Hollingshead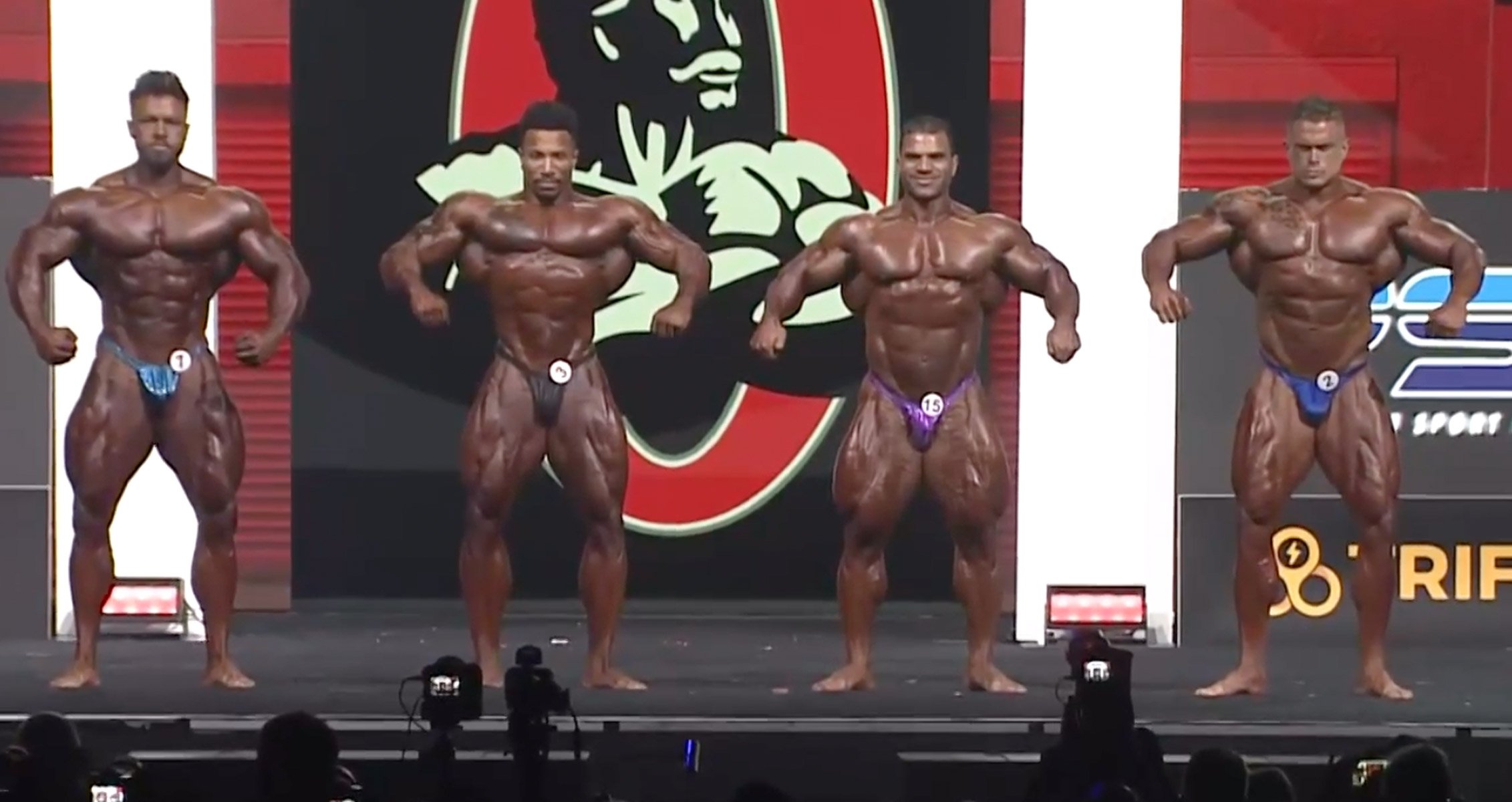 Third Callout
Andrea Presti
Patrick Moore
Regan Grimes
Hassan Mostafa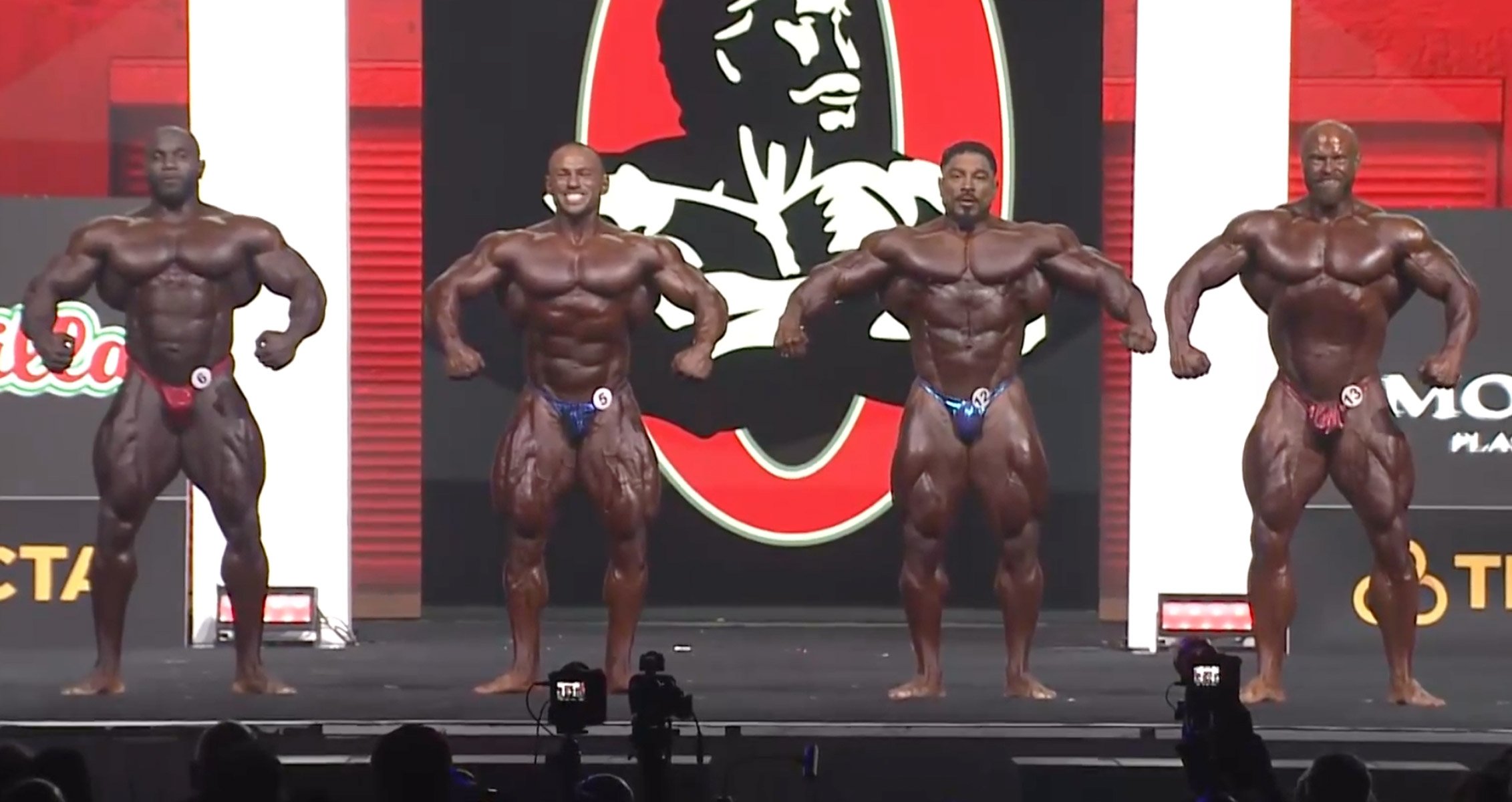 Fourth Callout
Akim Williams
Roelly Winklaar
Mohamed Shaaban
James Hollingshead
Fifth Callout
Nick Walker
William Bonac
Iain Valliere
Hadi Choopan
Hunter Labrada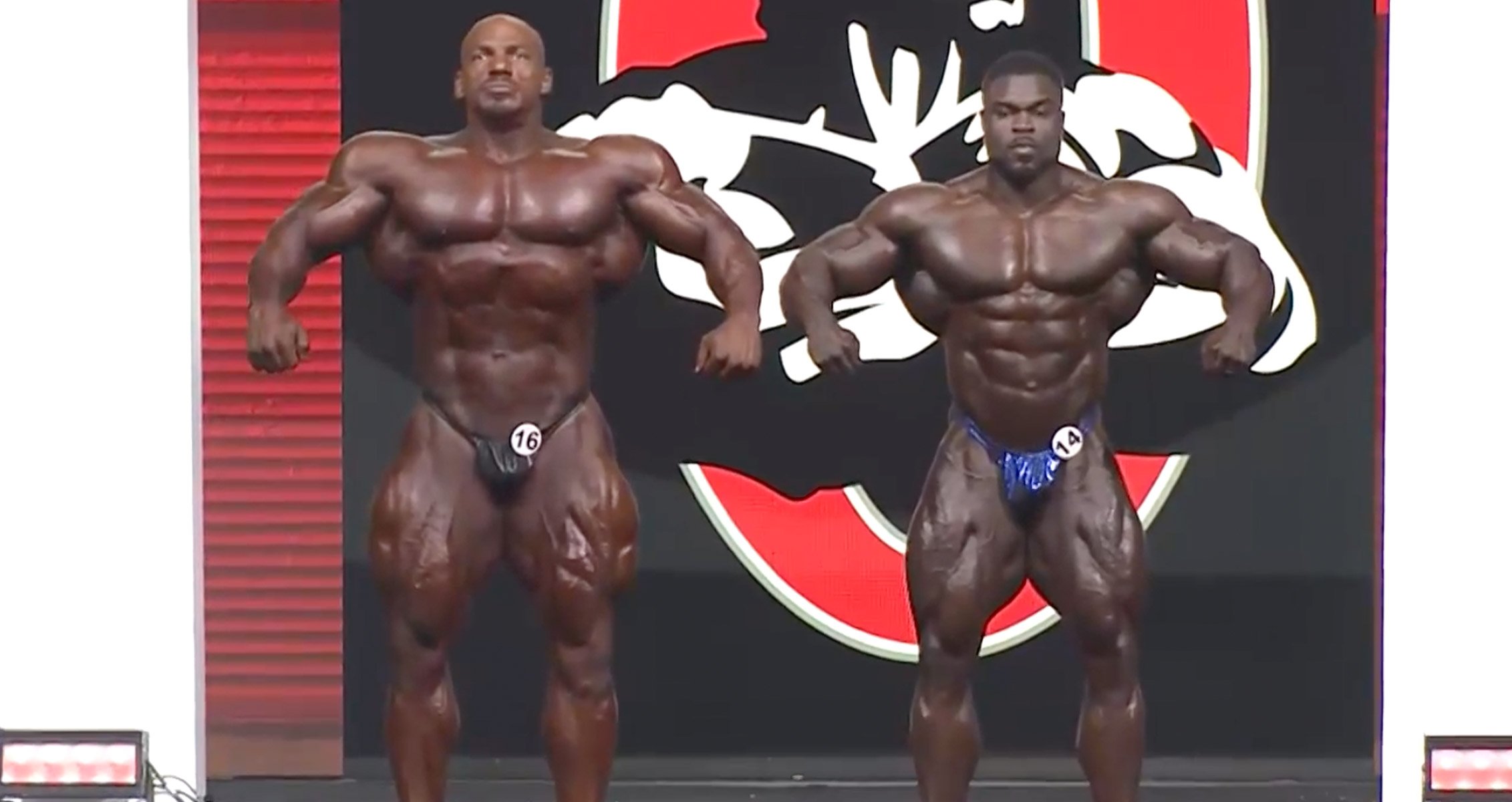 Sixth Callout
Mamdouh Elssbiay
Brandon Curry
More 2021 Mr. Olympia Coverage:
For more news and updates, follow Generation Iron on Facebook, Twitter, and Instagram.