0
One of the simple secrets to doing great work is merely taking greater pains than everyone else. Scrutinizing every idea. Attending to every detail. Polishing every inch.
In The Star Wars Archives, George Lucas explained that this approach was a crucial element to how he created not just a movie to watch but an alternate reality to enter:
"One thing I learned from Kurosawa is to try and instill an immaculate reality, an attention to detail that makes it real. Whether you've got dust or a rattling thing on the side of the ship, that adds another little element to it that keeps it looking real. What that does is say, 'You believe where you are, no matter where you are.' I think I accomplished that. People think our places are real. There's never a sense of, 'Oh, I'm watching a science fiction movie.'"
That's why Lucas carefully created every object in every frame of his iconic movies—every character, creature, costume, fork, napkin, tray, fixture, gun, chair, gadget, everything.
He knew that God's in the details.
This mindset is also how a world-class athlete named Dave Scott won the Hawaii Ironman Triathlon six times.
In his most intense phases of training, he'd bike 75 miles, swim 12 miles, and run 17 miles every single day, burning thousands of calories. He'd also rinse his low-fat cottage cheese before eating it.
Why?
To remove another couple of grams of fat from his meal plan so he could eat just a bit more carbs every day, which he believed made him just that much better—one small step in his system of super discipline.
We know this ritual couldn't have directly improved Scott's performance, but we also know that someone willing to rinse their cottage cheese is also willing to go to any lengths to win, no matter how extreme.
And win Scott did.
So, what about you? Are you willing to rinse your cottage cheese? Are you willing to go great guns to get what you want?
If you enjoyed this article, get weekly updates. It's
free

.
Sending…
Great! You're subscribed.
100% Privacy. We don't rent or share our email lists.
Our Most Popular Evidence-Based Articles
IT'S-ON-US

MONEY-BACK GUARANTEE

Many companies offer a money-back guarantee because they know the majority of dissatisfied customers aren't going to go through the hassle of actually returning the product to get their money back. We don't play these games because we don't have to, the quality of our products makes it unnecessary.

If you order any of our supplements for the first time and don't like it, you can keep it. Just notify us and we'll give you a full refund on the spot. No complicated forms and no return necessary.

To protect ourselves from fraud, the It's-On-Us guarantee is only valid for first time purchases of a product, and redeemable up to three months after purchase. If you bought more than one bottle of a supplement on your first purchase and don't like it, we would ask that you send the unopened bottles back to us for a refund because we can put them back into our sellable inventory.
FREE

WORLDWIDE SHIPPING

Many companies use shipping and handling fees to increase their profit margins, but here at Legion, we hate profits so our shipping is 100% free!

Okay, we do dig on profits, but we also do offer 100% free shipping to everywhere in the world because it makes people you like happy, and that makes us happy.

So, if you live in the United States, your order ships free regardless of order size, and if you live anywhere else, your order ships free when it's over $99.

Why the restriction on international orders?

Unfortunately shipping outside of the US is very expensive and if we didn't require a minimum order size, we'd lose a lot of money. That said, most customers spend about $100 with us each time they shop, so this setup is a win-win.
Fact Checked
Our scientific review board of nutritionists, dietitians, molecular biologists, doctors, and other accredited experts is responsible for reviewing every article, podcast, and video we produce to ensure they're evidence based, accurate, trustworthy, and current.
Thanks to their connections, credentials, and academic experience, this team of MDs, PhDs, and other professionals has access to a wealth of research published in the largest and most prestigious journals in the world.
This allows them to not only review individual studies but also analyze the overall weight of the evidence on any and all topics related to diet, exercise, supplementation, and more.
If you feel that any of our content is inaccurate, misleading, out-of-date, or anything less than factual, please let us know in the comments section of the article in question.
Evidence Based
We follow a detailed, rigorous, multi-step process to create content that meets the highest standards of clarity, practicality, and scientific integrity.
First, our research associates provide our editorial team with accurate, up-to-date, proven scientific evidence.
Then, our editorial team uses this research to draft articles and outlines for podcasts and videos.
Finally, our scientific review board reviews the content to ensure all key information and claims are backed by high-quality scientific research and explained simply and precisely.
If you feel that any of our content is inaccurate, misleading, out-of-date, or anything less than factual, please let us know in the comments section of the article in question.
---
Split your entire online purchase into 4 interest-free payments, over 6 weeks with no impact to your credit.
25%
today
25%
2 weeks
25%
4 weeks
25%
6 weeks
---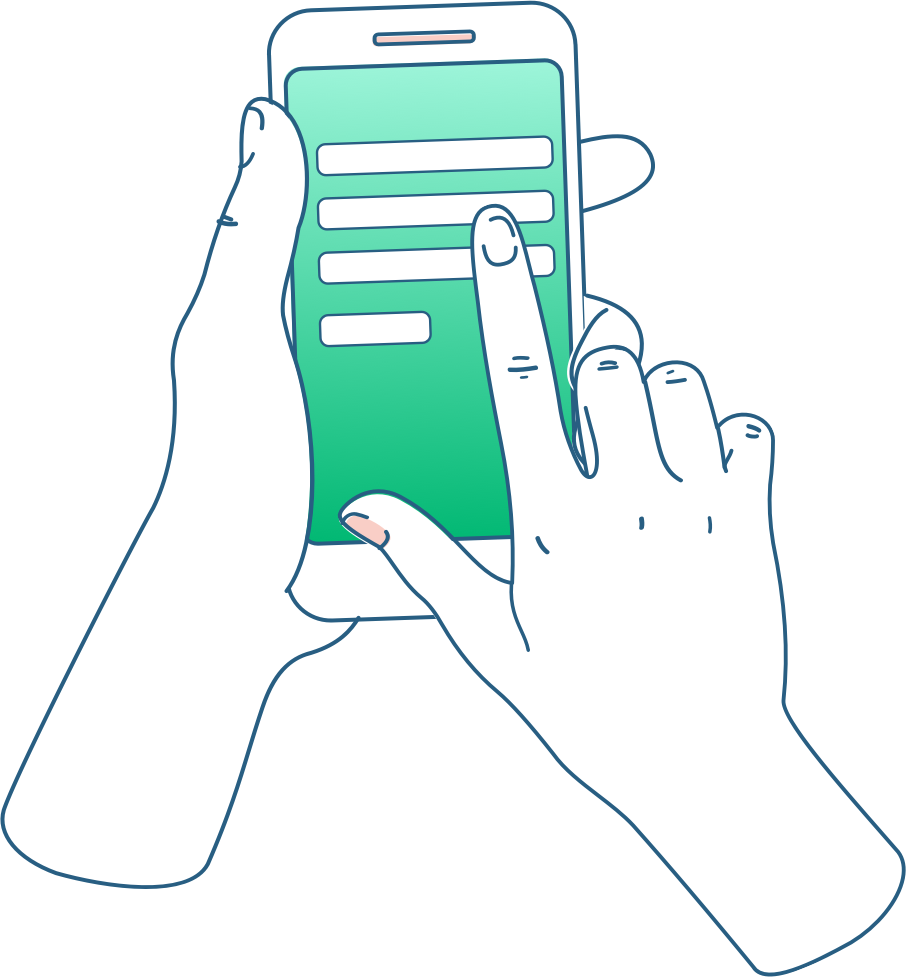 Shop and add items to your cart as normal!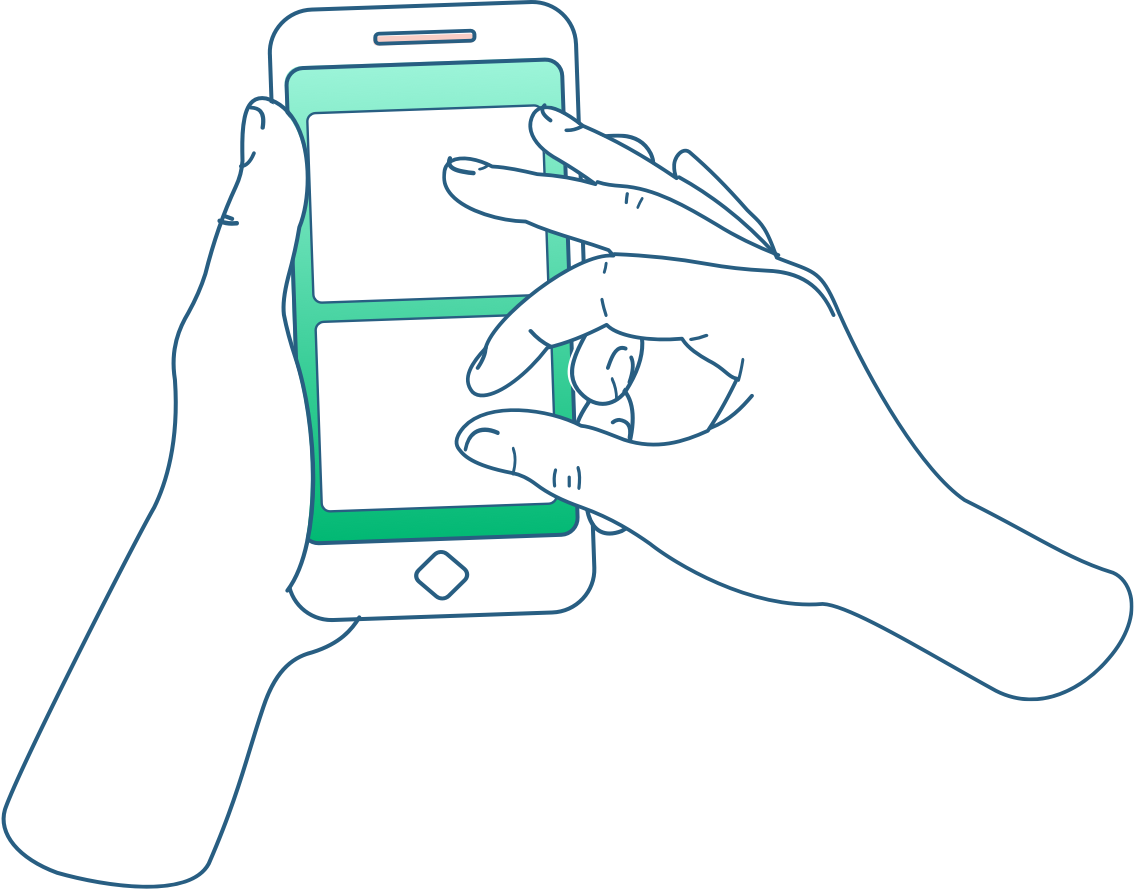 Choose Sezzle at Checkout! You'll be redirected to Sezzle to Sign Up or Log In
to complete your order.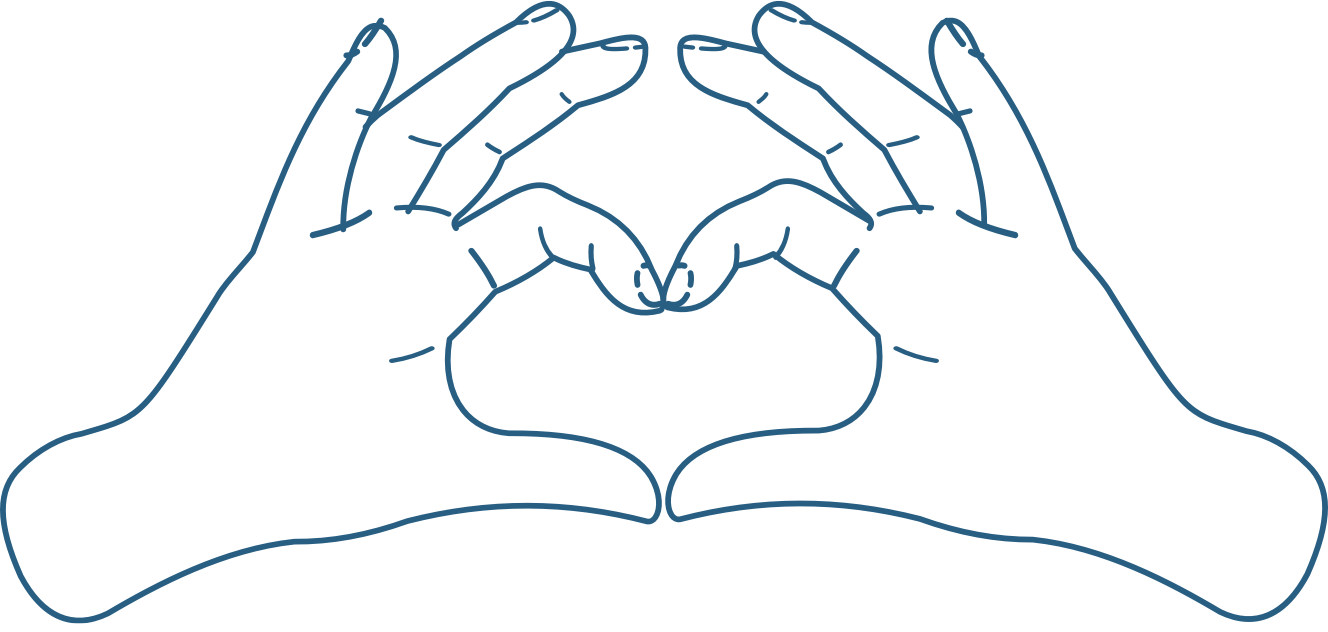 Your order will be shipped out right away* and your payments will be split up
over 6 weeks.
*shipping times subject to merchant shipping policy
---
Shop directory. Reschedule payments. Plus more!